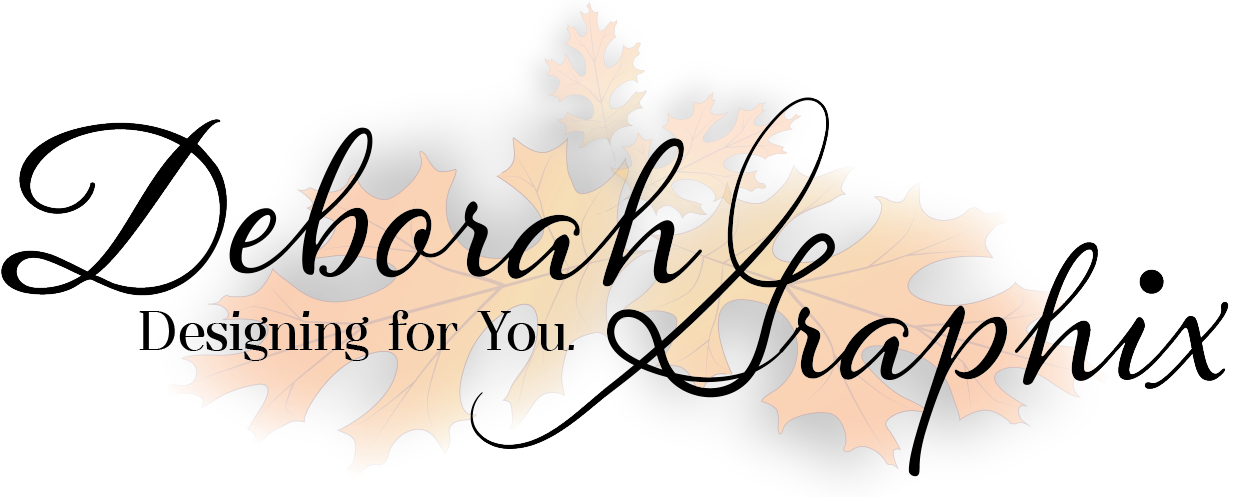 services                                  Work Samples
Ads, Fliers, Invitations, Worksheets, Coloring Sheets, Posters 
and I
nfo-graphics. 
A new logo or redesign of an existing logo.
Books, Journals, Menus, Programs, Newsletters, 
and  Brochures.
Illustrations appropriate for print and/or on-line use.
Photography, Photo-editing, and Photoshop creations.
Vector Portrait: A vector portrait is a digital illustration of a person or a pet based on a photograph. I've done many vector portraits and I've found a way to do them well.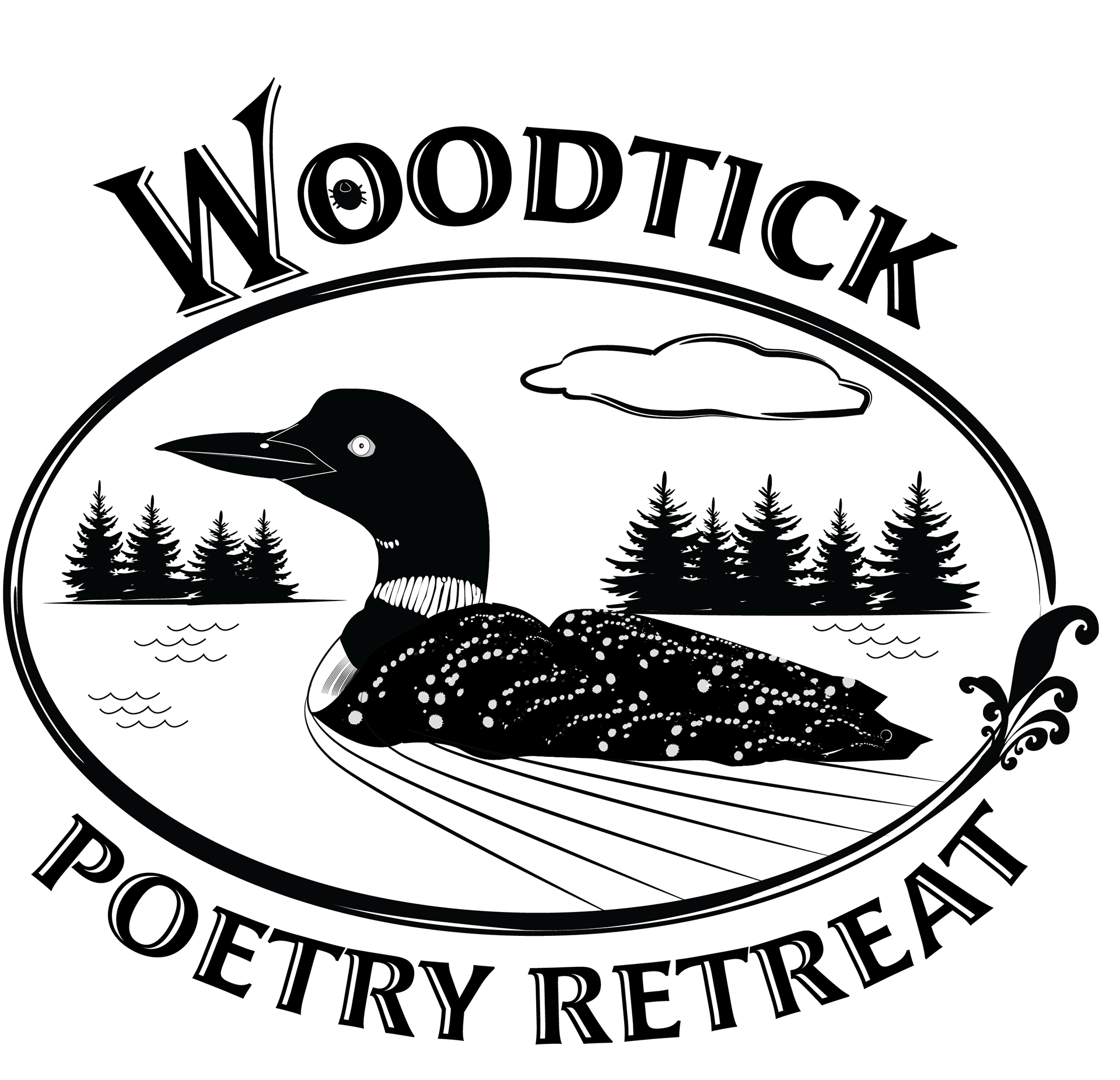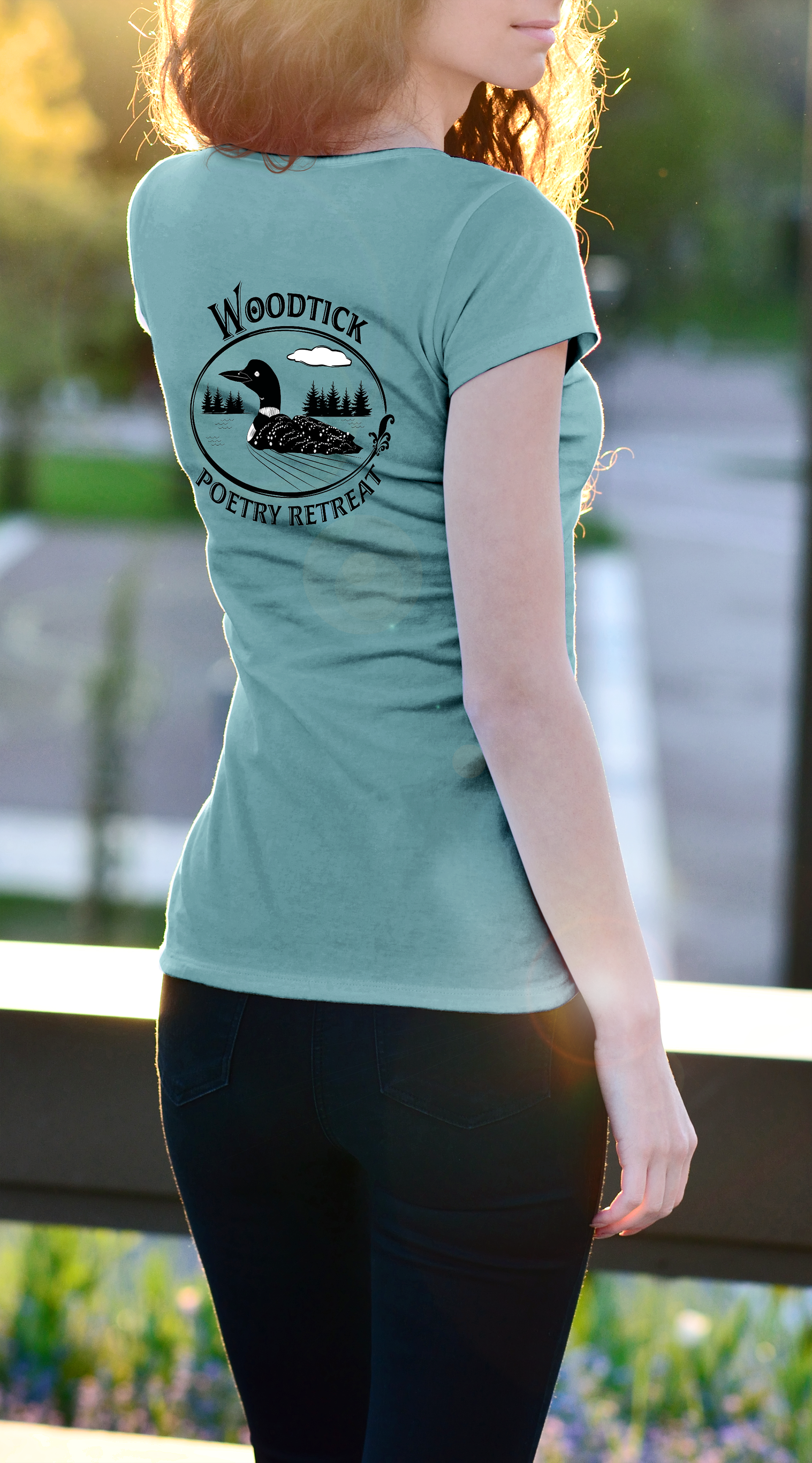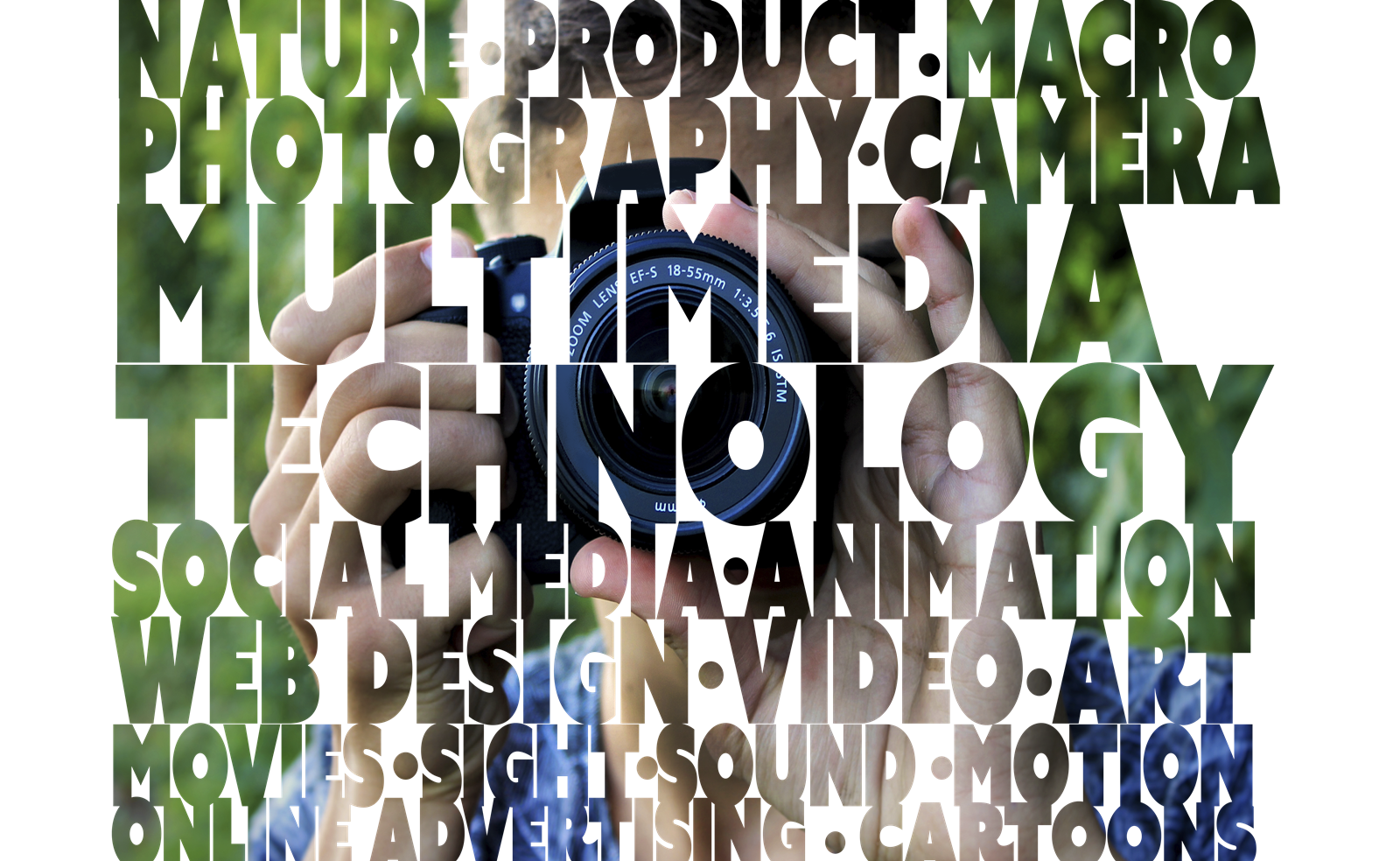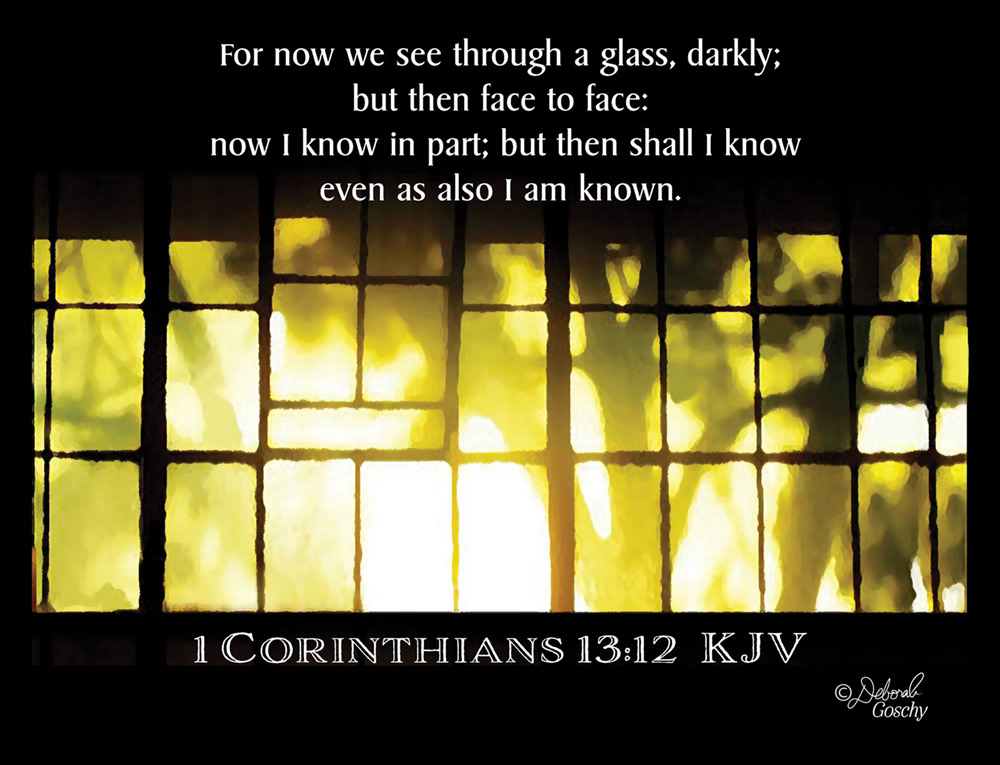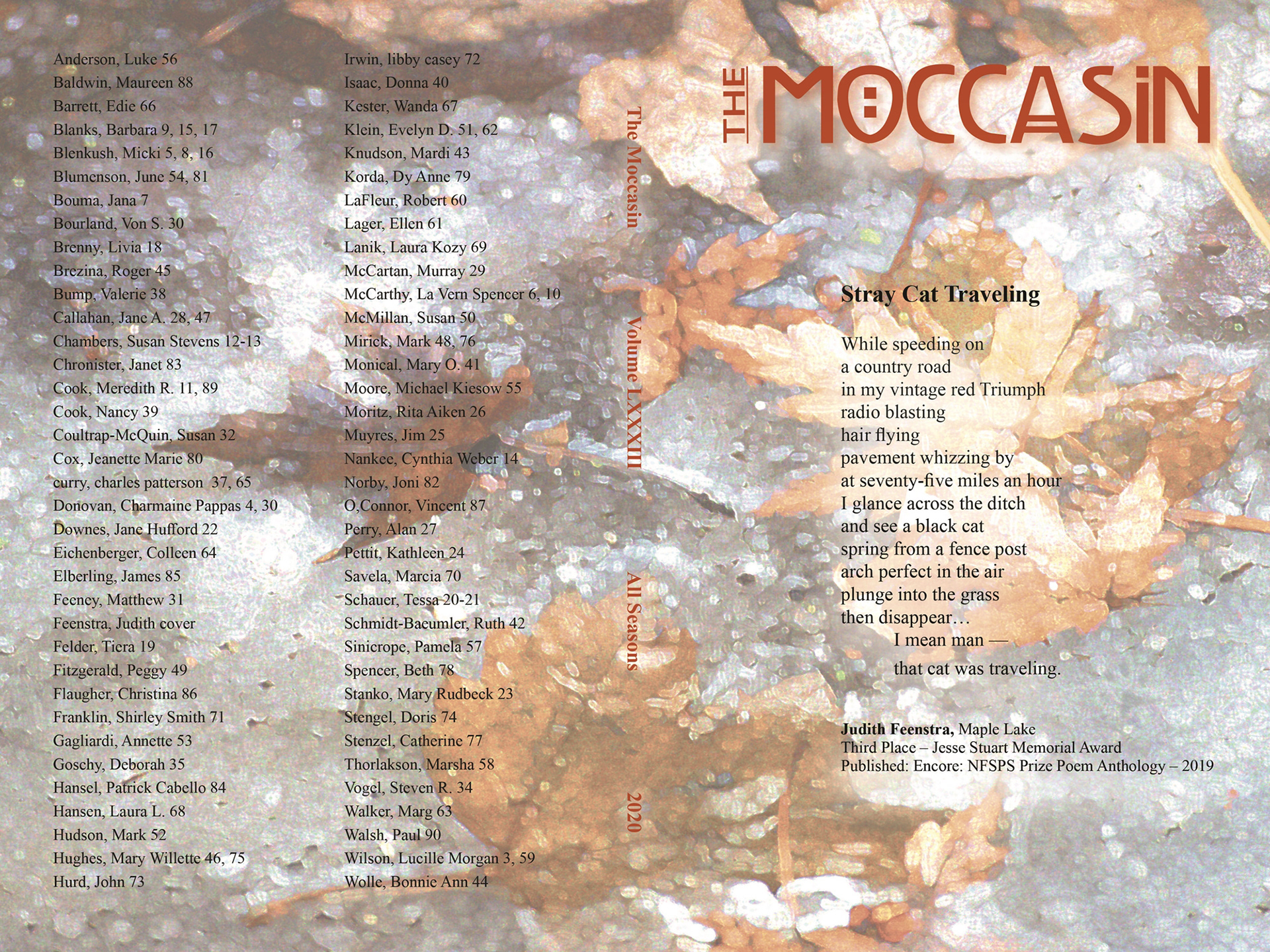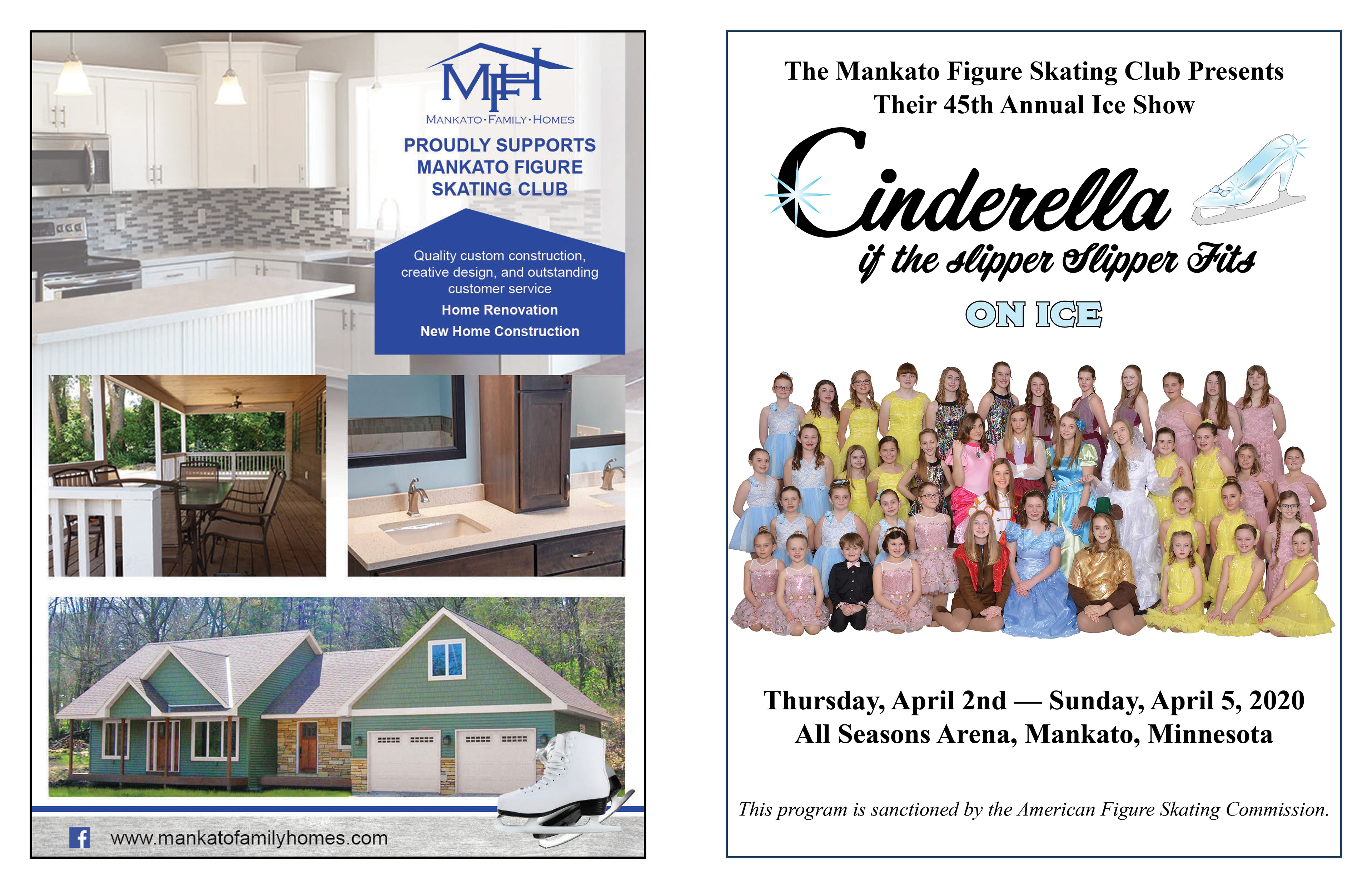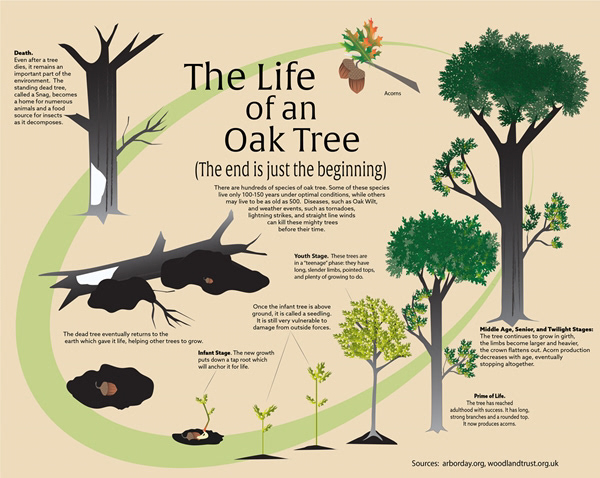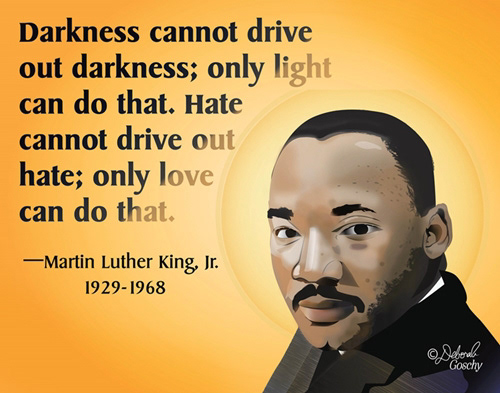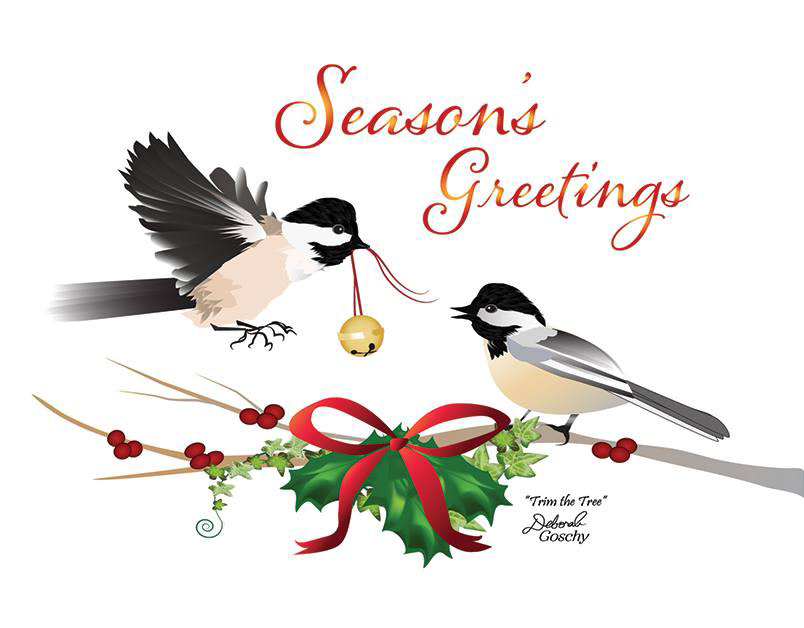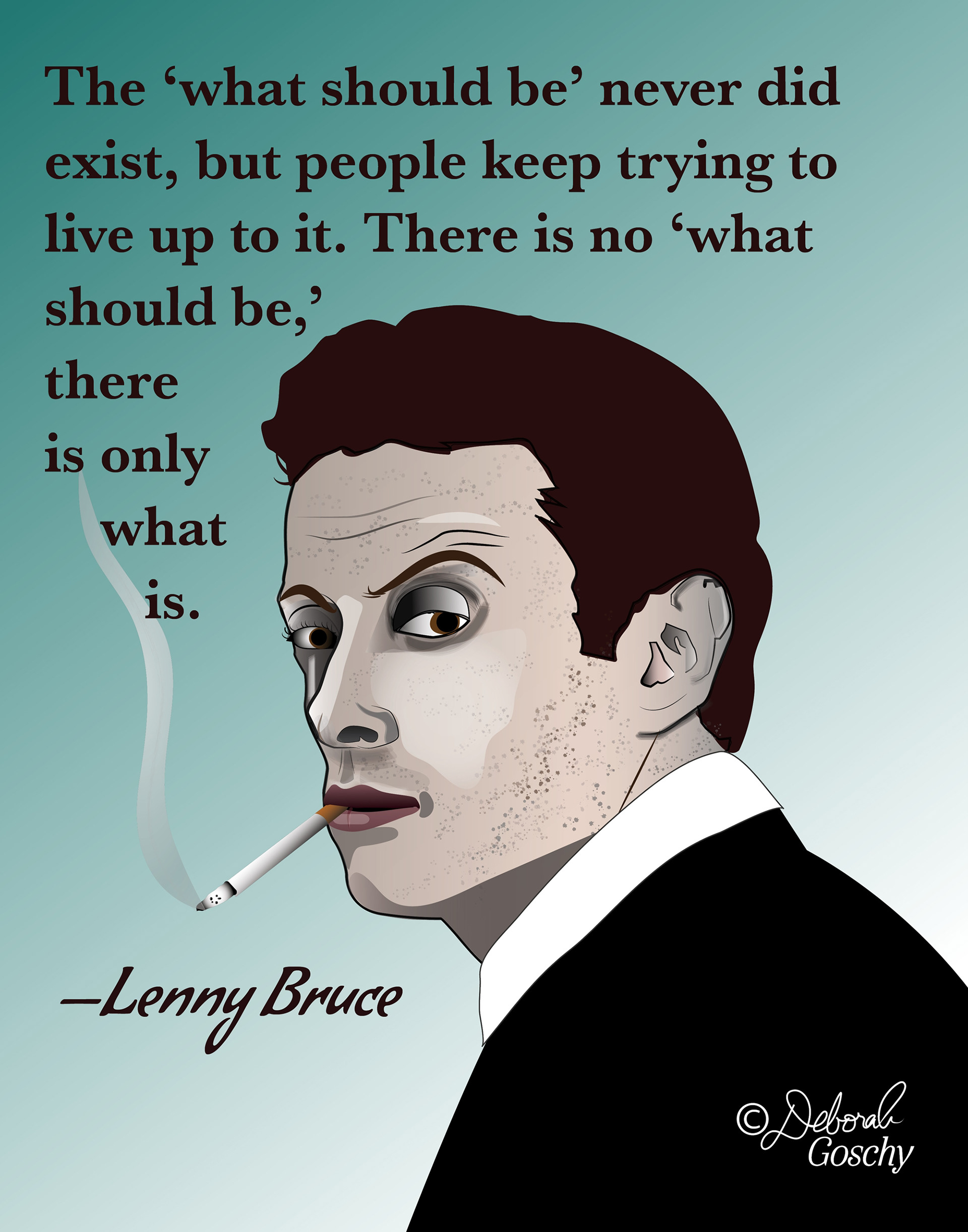 Interested?  Send me a message via the Contact button or view more images of my completed projects.
Welcome to DeborahGraphix!
 I'm Deborah Goschy, a graphic artist/designer living in the greater Mankato, Minnesota area.  
My Background:

I have an associate degree in graphic communications from South Central College and a bachelor's in mass communications from the University of Minnesota. I excel in idea conception, illustration, and layout.